Part of our mission at Fox Motors is to meet the transportation needs and dreams of our community. To meet your needs, we have implemented Service Your Way, so as a valued customer, you can design how you service your vehicle.  
Your service experience has never been easier. Schedule service online, text your advisor for updates and approvals, and pay your bill online. You can complete your service via our touch-less services or one of our Fox team members can assist, it's up to you.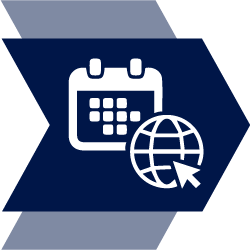 STEP 1: SCHEDULE APPOINTMENT
You can schedule your next service appointment with our online scheduler.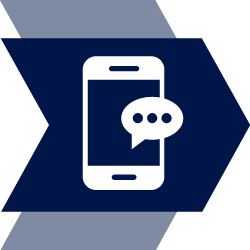 STEP 2: TEXT YOUR ADVISOR
To ensure that we can connect in a matter that works for you and your schedule, our Fox Motors Service Advisors can text updates and answer questions on your vehicle. This is in addition to email and phone calls.
If you would like to opt-in for text updates, please let your service advisor know upon check-in.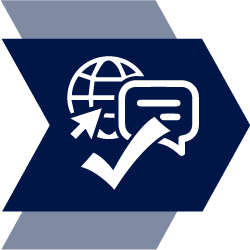 STEP 3: APPROVE WORK
At Fox, we believe working on your schedule and offer the opportunity to approve work by text, call or email. You also have the option to wait in one of our stores and can approve work in person. It is based on your preference and schedule.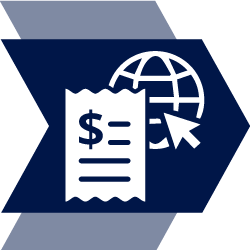 STEP 4: PAY BILL ONLINE
To accelerate your service checkout, Fox Motors accepts online and in-lane bill pay for all service work 
It's fast, easy and secure.
Fox Marquette Chevrolet

2653 US-41
Marquette, MI 49855


Fox Marquette Ford

3815 US 41 West
Marquette, MI 49855


Fox Marquette Subaru

3825 US 41 W
Marquette, MI 49855


Fox Negaunee Chrysler Dodge Jeep Ram

701 US Highway 41
Negaunee, MI 49866-1018


Fox Negaunee Chevrolet GMC

705 US-41
Negaunee, MI 49866

Visit us at: , MI 49855